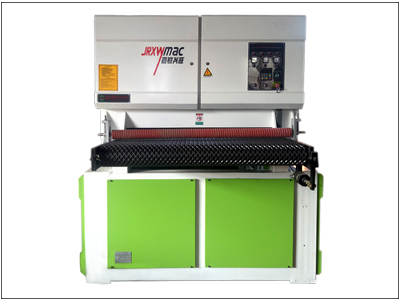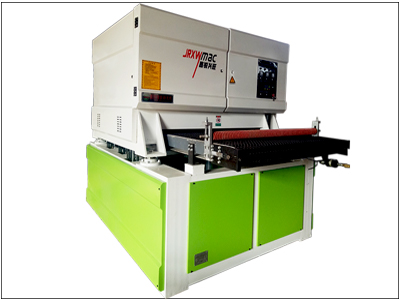 Qingdao Jiarui Xingwang Precision Machinery Co., Ltd. is a company specializing in the production and processing of sanding machines, polishing machines, special-shaped sanding machines and other products. It is suitable for polishing, cleaning, dust removal and purification of various sheet surfaces, and suitable for plywood. Blockboard, fiberboard, particle board, veneer and wooden puzzle, frame, wood floor, artificial marble, wood floor primer sanding and surface polishing. For the friction material industry, the fixed thickness sanding and surface polishing sanding of clutch facings, artificial marble and plastic plates have high precision and professionalism.
Factory direct sales, can be customized according to user requirements, suitable for different lines of sanding machine products
Select sanding machine, sanding machine manufacturer Qingdao Jiarui Xingwang Precision Machinery Co., Ltd. is worthy of your trust
The company's main business: sanding machine, wide band sanding machine, primer sanding machine, floating sanding machine, sand planing machine, water sanding machine, metal sanding machine, short material sanding machine, double-sided sanding machine , Sanding machine accessories, etc.